Lampedusa: the Guardian's first audio drama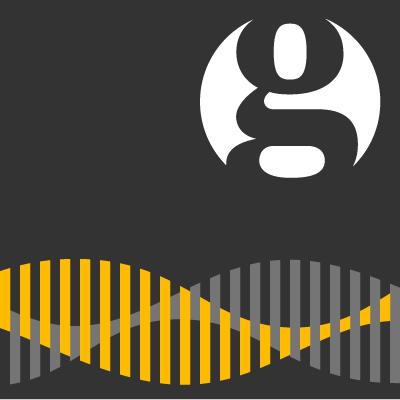 This was a pleasant surprise. The Guardian approached me a couple of weeks ago to work on this drama - their first - adapted from the stage version about to return to the Soho Theatre. [soundcloud url="https://api.soundcloud.com/tracks/209856515" params="color=ff5500&auto_play=false&hide_related=false&show_comments=true&show_user=true&show_reposts=false" width="100%" height="166" iframe="true" /]
(the play stats here relate to streamed plays from Soundcloud; podcast downloads are a bit of a Guardian secret)
The play, Lampedusa, is a two-hander; two characters, whose intertwining monologues have the effect of telling us something about The Way We Live Right Now. It's written by Anders Lustgarten. This is the show blurb:
The paradisal island of Lampedusa. Where North Africa meets Rome. Home of postcard vistas, white sand beaches, and the site of the most devastating debris washing up on the shore.

Stefano follows in the footsteps of generations of fishermen. But in the twenty-first century the catch is very different: his job is to pull drowned bodies of migrants out of the Mediterranean. And in the bleakest corners of the UK, Denise tramps from door to door collecting pay day loans, witnessing crippling hardship and hearing complaints about immigration.

Putting us in the shoes of those whose job it is to enforce our rules, this is the story behind the headlines of two strangers finding hope and connection where they least expect it.
Director Steven Atkinson sat in on the recording sessions with me; we had half a day with each actor. Since they'd been doing the piece for some months, all I really had to do was get the tone right for radio - and since most people listen to podcasts on headphones, that meant Less is More.
There's been some great feedback and - since it's quite an emotional rollercoaster - some heartfelt responses...
Ever the optimist, I'd like to think this is the beginning of a brave new world for the Guardian; there's so much scope for audio drama away from Radio 4. I for one hope it continues.